Annoying Habits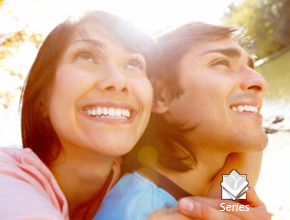 There are six types of love busters to be aware of in a marriage.  This study focuses on annoying habits. We all have things that annoy us which are unique to our personality; this study will help you become aware of annoying habits and how they affect your marriage.  Recognizing these habits is the first step to developing a plan to eliminate irritations. Getting rid of unnecessary friction will help you better relate to your spouse. This study is based on principles from the Book Love Busters by Willard Harley Jr.
"STOP IT!"  Screaming these words does not show your best side- there is another way to deal with annoying situations. You and your spouse don't want to irritate each other on a continuous basis since this leads to an unhappy marriage.  A couple who want to stay in love need to understand how they affect each other.  Agree to limit annoying habits. Be careful not to turn this talk into a gripe session about how annoying the other person is- remember, you want to avoid a big fight!
After gaining practical help from this study, agree to talk about things that annoy both of you. Try not to get offended by what your spouse finds annoying about you.  Find a good time to talk; do not follow conflict, a time of fatigue, or crisis.  To better aid your marriage, use constructive and open communication, and protect the other person's feelings while discussing how to limit annoying behavior. Remember that most annoying habits are done innocently and not on purpose to bug you!