Part 3: Jesus the Teacher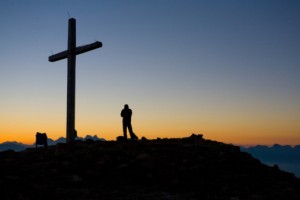 In the last study, we looked at Jesus the healer. But people didn't come just to be healed by him; they also wanted to listen to him. Large crowds from all over the country would come to hear what he had to say. He talked about: God's Kingdom, prayer, wise and foolish lifestyles, love and forgiveness, and also himself.
Not everyone liked Jesus' teaching. He was outspoken against the religious leaders who were hypocrites. He had enemies who tried to trick him with questions, but he always managed to give wise answers. Even when the religious leaders wanted to kill Jesus, they found it hard because the crowds wanted to listen to his teaching, "not wanting to miss a single word" (Luke 19:48). In this study, we will discuss two of the best known parables (stories which teach biblical truth) that Jesus told.
Next: Part 4 – Jesus, mediator and redeemer