The Priceless Treasure of Knowing Christ (Phil 3:1-11)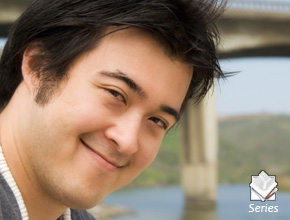 Philippians 3:1-11.
Do you recall the excitement of children as they search for a "hidden treasure"? Perhaps it was the imaginary quest for a pirate's gold, or it may have been a party game in which there was some hidden prize for the one who searched well. As we grew older, it may have been our team trying to get more points than the others in some scavenger hunt, or perhaps the more serious pursuit of searching for the perfect job or perfect mate.
As we begin to look at Philippians 3, we see a number of reasons why Paul could take pride in his heritage and his accomplishments, yet he looks at those and counts them as loss "compared to the surpassing greatness of knowing Christ Jesus my Lord." Why does he so greatly desire to know Christ? Even in the face of suffering he treasures knowing Christ! Take this study to see what this can mean to you today.