Understanding God's Justice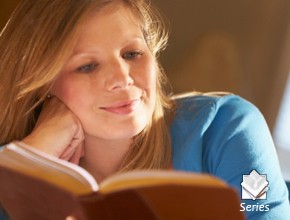 The psalmist Asaph wrestles with God's justice in Psalm 73:3-16. The text clearly shows his frustration and confusion. How can a just God allow the wicked to get everything they wish for and crush others in their pride?
Yet when we speak of God as judge, some people would frown and shake their heads.  Many view "the Old Testament God" as a God of wrath and judgment, and "the New Testament God" as a God of grace and love. Let us explore whether these conflicting ideas are valid through this study on God's justice.