Life Lessons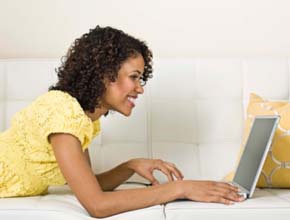 Life lessons are a great way to dig a little deeper into a topic that interests you. Just read the material provided and respond to the questions.
Most lessons take less than an hour to complete. When you hit "Submit" your answers will be sent to a Study Coach who will respond with additional insights. If you wish to discuss things further with your coach, they're always just an email away. 
Explore a new topic. Learn at your own pace. Life lessons are ready when you are. (All lessons are free.)
More questions? Learn more about life lessons

Lessons
To Call Him Lord: A Study In The Book of Acts (5 lessons)
What would your life look like if you were completely available to God? Living all in for God is a lifestyle of radical commitment that says, "I'm ready to follow Your lead – at any time, any place, at any cost, to do anything!"
Knowing Jesus Personally (4 lessons)
Growing in your spiritual relationship with Christ takes time. Take these lessons to learn basic growth steps in Christian living.
Listening to God (1 Lesson)
How can we hear God's voice speaking into our lives? Someone who knows what God is like knows His voice. As Jesus said, "My sheep recognize my voice; I know them, and they follow me." (John 10:27) Take this lesson to explore how to hear God's voice in your life.