Video archive
< 2013
December, 2014 Hot Pursuit
"I heard a story once, an incredible story, an amazing story. It told of one who was relentlessly...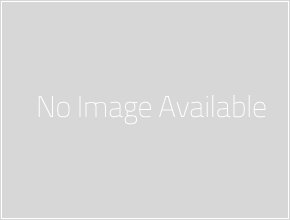 Google's Year-End Review of You
When you pause to listen to your heart, what is it searching for? To stretch the boundaries of...
September, 2014
Empathy Matters
Video provided by The RSA Empathy fuels connection, sympathy drives disconnection. For many people,...
June, 2014
2:41
A New Definition of Success
For most of her life Jane was a people-pleaser. What other people thought about her mattered...
May, 2014
Picture Perfect
If you want to know God, it's simple. All you need to do is ask! If you're not sure how,...
April, 2014
The End of Our Exile
Could it be that we've all lived threads of the same story? There's an ancient narrative...
The Greatest Art
There's a widely held idea that God exclusively loves the good and beautiful. That if we wanted...
March, 2014
4:28
Concussions Almost Stole My Life
I have always been self-motivated and driven. On October 5, 2010 I got my first concussion during...
February, 2014
4:44
Hope for Victims of Sexual Assault
Tonia was 15 years old the first time she was raped. She went to swim in an outdoor pool. There...
January, 2014
6:15
God, If You're Out There I Need Some Help
It started with a trip to a walk-in clinic. Then there was the phone call, "You need to come...
6:15
The Ride of Their Lives
Celebrating 60 Years of Life Through the Gift of 60 Water Wells Many baby boomers turn 60 this...