Women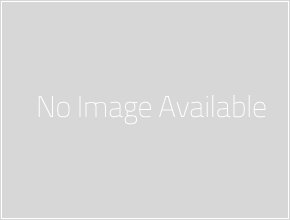 [youtube http://www.youtube.com/watch?v=1Evwgu369Jw?rel=0] Video provided by The RSA Empathy fuels connection, sympathy drives disconnection. For many people, the first reaction when we hear that someone is going through a tough time is to cheer them up or start by using those dreaded words: at least. We're trying to make it better, but that...
Featured Content
3:35

The Void I prefer to live in constant distraction. I do whatever I...

Looking for a Way out of Resentment "Will you always be my stepmom?" Down went the clean laundry I...