Article archive
< 2016
July, 2017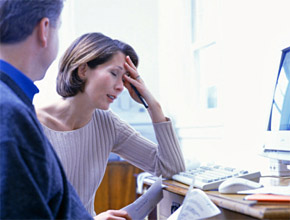 Tired of Adulting?
Do you ever wish you could be a kid again? Carefree days laughing on the playground, playing...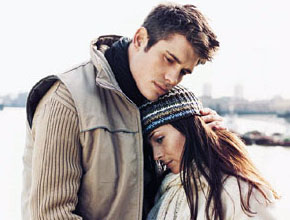 Got the Remarriage Blues?
Remarriage involves so much more than just two people. Children, step-children, ex-spouses, in-laws,...
June, 2017
Forgiving is Not Forgetting
Forgive and forget? Not likely. There are some hurts you can't uninstall once they have been...
8 Tips to Help Your Adult Children Thrive
A parent's job doesn't end when his or her children move out of the house; it just looks...
May, 2017
At Death's Door
Perhaps you are watching a loved one waste away with disease or dementia. Because they are so...
April, 2017
Pleasing Everyone, All the Way to Burnout
Some of us are hardwired to try to please everyone. We were the kids growing up who actually...