@powertochange:
Whether it is growing in your relationship with God personally or with a group, or giving a booklet to someone who… https://t.co/oq1okOXh5r
- Tuesday Feb 5 - 10:07am
An update from some of our ministries
We tell a lot of stories on this blog. So, here's a more concise update for all the factual folk.
DRIME
• 30 new members joined the DRIME Benin team for the ministry year, and they led 37 people to Christ their first weekend on the streets!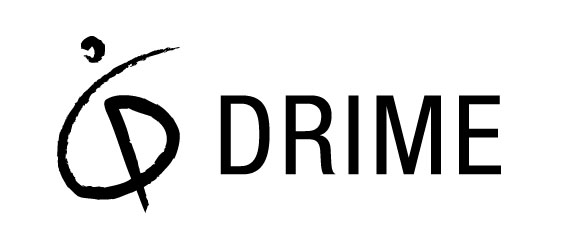 • Ali, a man on the streets of Vancouver, recently renounced his Muslim faith after having a conversation with a DRIME member about the love of God! This is just a representation of the many conversations that are happening on a weekly basis.
• Lillian and Beth reported back from DRIME Paraguay, whose ministry is off to a great start! They just celebrated their first "birthday" in October.
PRAY:
• Por, Kung, and Kong, the new DRIME Thailand leaders, will be starting the newest DRIME extension ministry in the next few weeks! Please keep Thailand in your prayers as well, as there is flooding in most of the country, which is causing people to lose their homes.
• DRIME is recruiting for 2012 missions opportunities. Please pray that the right people would join these teams.

• The LORD is continually drawing women to Himself and building them in their faith.
• Inmates are displaying tangible evidence of life change including leading and mentoring others to discover and grow in faith.
• There is a growing burden among our volunteers to support women post-prison.
• New ways to engage the body of Christ to reach out to the broken and hurting are being explored.
Pray
• As we plan for the future. We are searching for an Executive Assistant. Pray the Lord will bring the one He has called for such a time as this.

Praise:
• We have reached nearly half a million views each month on our sites. With that traffic comes many hurting hearts.
• Pray that people would stay longer on the sites and engage in the chats and blogs and get connected with a mentor.
Pray
• that we would have wisdom to manage this audience as we minister to them through blog mentoring and producing relevant content.
• Please pray for the planning that is taking place as the organization works towards launching a movement that could have a tremendous impact on our nation.
• Over the holidays many lonely people come to our websites and visit the chat rooms. Pray that God will give many opportunities for spiritual conversations this week.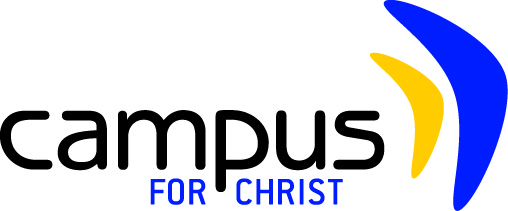 Praise:
• This Fall, Campus for Christ has expanded to 11 new campuses.
• Additionally, there are 13 other campuses that are either led catalytically or through a hub and spoke model (staff spend 1 day per week or less on these).
• Hundreds of university students from campuses across Canada will be descending upon Calgary and Toronto for WC West and WC East, December 27, 2011 – January 1, 2012.
Pray
• For Campus for Christ staff as they lead this strategic time and that God will significantly impact the lives of the students who attend.
• For positive responses to the gospel as the students engage in an afternoon of outreach during the conference.
• That God will surface key men and women to lead the ministry on each campus as well as committed Christians upon which to build a strong foundation of evangelism and discipleship.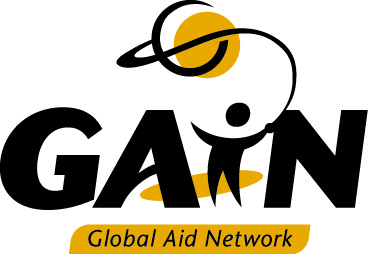 Pray:
• For our NGO Registration for Ethiopia, that the process would be without glitches or setbacks and be in a timely manner.
• That the container headed for Benin will get there safely and quickly. There are much needed supplies aboard the container including a truck.
• Continue to pray for our teams all over the world, working either with WFLI or JFS, for wisdom and safety as they face spiritual warfare on a regular basis,
• Pray also for safety as the roads travelled are often times dangerous and long.
• Pray for wisdom for LIFE team trips coming up in the Spring. We have trips planned for Haiti in February, Benin in March, and Mexico in April.
---
STAY CONNECTED
Power to Change Newsletter