Your Prayers for Others Do Make a Difference
New look coming soon! You've probably noticed that we've been sending you articles from thelife.com. That's because we're moving our Christian growth content over there. In a few weeks, these newsletters will come from thelife.com. Same great content, new and modern site.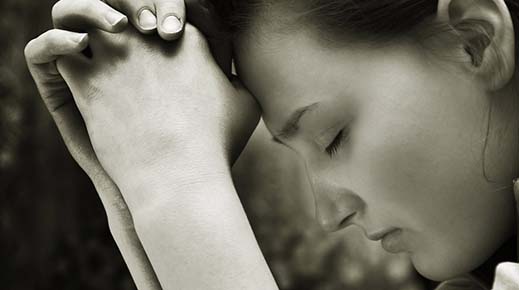 The word "intercessor" is commonly used by Christians to describe someone who acts as a go-between, pleading to God on behalf of those in dire circumstances.
God's heart is moved to act when people cry out on behalf of others. He's searching and waiting for people to stand in the gap so He may respond mercifully. Your prayers do make a difference!
So who are you praying for today?