I Let My Boyfriend Replace God
New look coming soon! You've probably noticed that we've been sending you articles from thelife.com. That's because we're moving our Christian growth content over there. Soon, these newsletters will come from thelife.com. Same great content, new and modern site.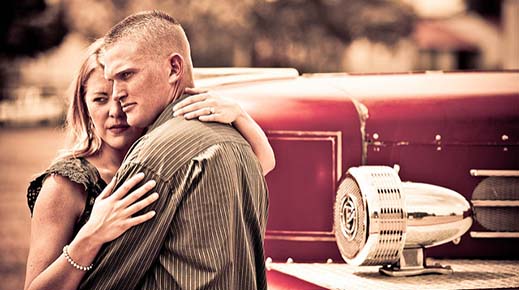 "I was in a messy, unhealthy, and emotionally abusive relationship for about two years. And I was totally oblivious to it. I was blind to my bad habits (even though I lied constantly), how hard my heart had become, and how mentally and physically unhealthy I was. So why had I stayed in such an unhealthy place for so long?"
Read more of Kiana's story — and how she eventually found peace.