Claire Colvin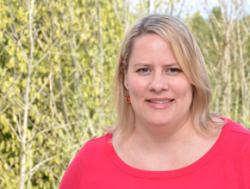 Claire never expected to grow up to be a computer nerd. She loves the ocean and stories and still can't believe that $40 keeps a girl in Uganda in school for a year. (It's true.) She believes in cheering louder than you complain and helping where you can. She'll always say yes to a cup of tea.
Articles by Claire Colvin
10 Lost in Alabama shooting
CNN and others are reporting that a man went on a shooting rampage in southern Alabama yesterday killing  at least 10 people including a child just a year and half old.  Most of the victims were family members of the killer who turned the gun on himself.  One of the victims, Andrea Myers, the mother […] Read More >
Tags: Alabama, current events, news, shootings, tragedy
Posted in Business, Discover, Home Page, Men, Men-Discover, Talk, Uncategorized, Women-Discover, World, World
1 Comment »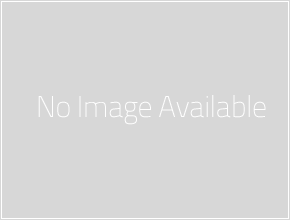 3 Minute Break
This has been a tough week. With all of the heartbreak, all of the horror and helplessness of the images on TV hearts are heavy.  If you need a break, watch this.  I have never seen someone jump like that.  It made me smile, I hope it can do the same for you.  If you […] Read More >
Tags: humor, mentoring
Posted in 55 Plus, Culture, Culture, Discover, Experience, Experience 55 Plus, Men, Men-Discover, Power to Change-Discover, Talk, Video, Women, Women-Discover
3 Comments »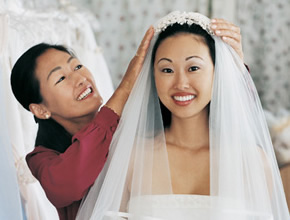 5 Tips for Brides
Years ago, my roommate was engaged for a year and a half. For 18 months our apartment was covered in magazines and tulle samples, lists and favors.  Eventually the day came and it was lovely.  As I walked out of the sanctuary behind the bride and groom the groom looked at his watch, turned to […] Read More >
Tags: bride, budget, Claire Colvin, darren hewer, marriage, relationships, sex and love, tips, wedding
Posted in Discover, Experience, Experience 55 Plus, Experience Homepage, Home Page, Sex & Love, Sex & Love, Women-Discover, Women-Experience
No Comments »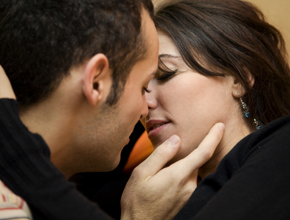 50 Shades of….Not Sex?
The blockbuster sales of 50 Shades of Grey seem to suggest that we're looking for something, but what exactly? In a recent article for CNN, Shannon Ethridge suggests that maybe what we're looking for isn't sex at all, but intimacy. She writes, "When I explain through my writing, speaking and life coaching that I am […] Read More >
Tags: 50 shades of grey, couples, intimacy, sex, sex and love
Posted in Discover, Home Page, Sex & Love, sex and love, Women, Women-Discover
2 Comments »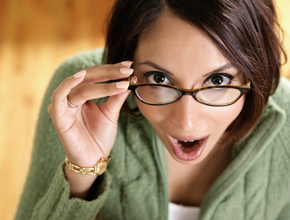 50 Shades of…Hmmm
Have you heard about 50 Shades of Grey? It's practically impossible not to these days.  The book began as fan fiction but now it has gone on to be the fastest selling paperback of all time, outstripping even Harry Potter himself. If you're unfamiliar with the story, without getting into too many details, it's about […] Read More >
Tags: 50 shades of grey, Culture, questions, relationships, sex and love, Women
Posted in Culture, Culture, Discover, Sex & Love, sex and love, Women, Women-Discover
5 Comments »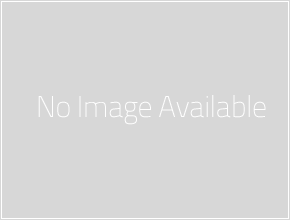 7 Little Treats for Summer
Summer is here and the living is easy. Even if you don't get nine weeks of vacation anymore, the sun still feels pretty good. Leave the stresses of bathing suit shopping behind and take some time to pamper yourself. Try a few of these easy summer treats and remember how much fun summer can be. Go play […] Read More >
Tags: Claire Colvin, LIFE, self-esteem, summer, Women
Posted in Discover, Experience, Self, Self, Women-Discover, Women-Experience
No Comments »
7 Ways To Feel Great This Summer
Looking for a mini-break to add a little relaxation to your summer? Leave the stresses of bathing suit shopping behind and take some time to pamper yourself. Try a few of these easy ideas that work for any body and remember how much fun summer can be. 1. Go play outside. There are so many things to […] Read More >
Tags: Claire Colvin, feel great, identity, Self, self-esteem, summer, summer ideas, Women
Posted in Discover, Home Page, Power to Change-Discover, Self, Self, Women, Women-Discover, World
2 Comments »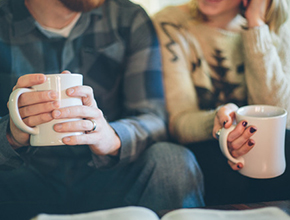 A Conversation About Love & God
If I asked you to describe yourself, what would you say? Read More >
Tags: becoming a christian, Claire Colvin, conversation, faith, faith & spirituality, FamilyLife Favs, God, intimacy, Jesus, love, Men, passion, questions, relationships, sex and love, spirituality & faith, Women
Posted in Discover, Faith, Family, FamilyLife, FamilyLife Featured Topic, iTV, Sex & Love, Soul Cravings, Spirituality, Women-Discover
No Comments »
A Starbucks Christmas
Early last week I opened the door to my favorite Starbucks and walked smack into Christmas. There it was, unexpected but inescapable: the red cups, the peppermint drinks, the jazzy compilation album. Once I got over the shock, I was delighted. I felt like a child waking up to the first snow and dreaming of […] Read More >
Posted in Talk
3 Comments »
About this blog
Thanks for stopping by. We're excited that you not only stopped by to read, but we are hoping that you will also stick around and have a conversation with us! Now, we realize that for some of you this is new. For some it's just a new concept to interact on a website. For others […] Read More >
Posted in about, Movies
2 Comments »