Uncategorized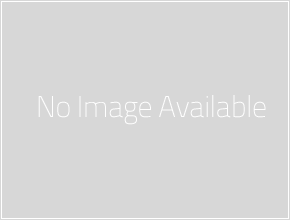 Field Staff Power to Change's field staff are full-time missionaries serving internationally, on university campuses, on the soccer field, online… essentially anywhere we might encounter an opportunity to help someone discover a personal relationship with Jesus Christ. Their passion and purpose is to see Jesus change lives! In accordance with...
Featured Content
An Identity Crisis Photo by NAUD/ (Flickr CC) "You look stressed," my chiropractor's receptionist said as I...

Give it up for Lent [caption id="attachment_62416" align="aligncenter" width="600"] photo from unsplash.com [/caption] "Remember you are...
More Categories