Has God Ever Disappointed You?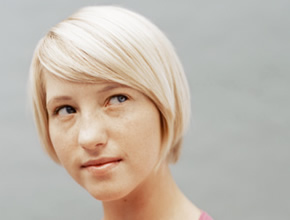 To love is to risk.  I set up expectations of people I love whether I mean to or not. The more I love, the more expectations I have.  I sense it when those expectations are not met and I feel like I've been let down.  It's something that annoys me about myself. I want to love without expectation.  I want to love freely and not let people down or feel like they let me down.
I love God, I pray, I come to him with the things that weigh on my heart.  When he doesn't answer the way I think he should that can make me feel like he let me down.  I don't understand why God chooses to not do things that seem obviously right to me.   But I know that he can see more than I can and that he can give me the strength I need to go through those tough times.  I know that my risk is higher if I don't love because then I am truly all alone.  Has God ever let you down?
If you have questions, we'd love to hear from you.  Use this form to  be matched with one of our mentors. Mentors are trained volunteers with real life experience.  They can answer questions, point you to other resources or just listen when you have something to say.
Your mentor will email you using our secure system, The Mentor Center (TMC).  TMC ensures your privacy by protecting your information.  If you want to keep talking, just hit reply.  The conversation is free, confidential and non-judgmental.   You can keep talking to your mentor as long as you like and there is never a fee.   If you're curious, start a conversation.  We're ready when you are.
See the complete list of questions
Comments are also welcome!