Do You Believe That God Loves You Unconditionally?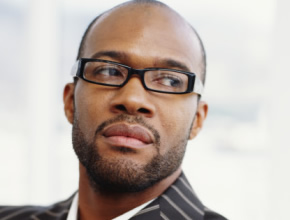 What would it mean for me if I were convinced that God loves me unconditionally? When I hear that someone loves me unconditionally, it makes me ask some hard questions about what that really means.  "Unconditional" really does mean totally and completely without any conditions.  As humans this is nearly impossible for us to love that way.  God's love for me completely transcends who I am and what I do.
I am incredibly safe in truly unconditional love.   God knows me better than I know myself, I don't have to hide anything from him.  He knows me and he loves me.  It empowers me and gives me strength.  This kind of love alters how I love others.  Being around something real and authentic makes me want to be more like that.
If you have questions, we'd love to hear from you.  Use this form to  be matched with one of our mentors. Mentors are trained volunteers with real life experience.  They can answer questions, point you to other resources or just listen when you have something to say.
Your mentor will email you using our secure system, The Mentor Center (TMC).  TMC ensures your privacy by protecting your information.  If you want to keep talking, just hit reply.  The conversation is free, confidential and non-judgmental.   You can keep talking to your mentor as long as you like and there is never a fee.   If you're curious, start a conversation.  We're ready when you are.
See the complete list of questions
Comments are also welcome!