Volunteer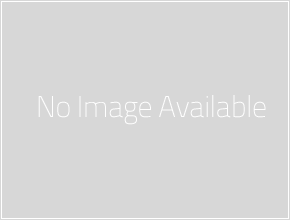 We live in a world that encourages us to pretend. We don't want people to think we're a mess so we keep things hidden. We fear what our friends and family might think if they knew what's really going on so we keep up the smiles. "I'm fine…OK…great…. How are you?" But Jesus frees us to be ourselves. He accepts us warts and...
Featured Content
A Trader Like No Other We live in a culture where it is "cool" to represent...

1:35

Become a Mentor What if you could be part of a growing ministry that...