Women of Faith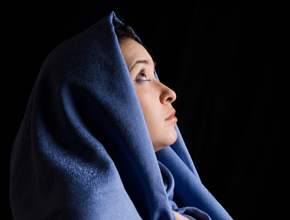 Throughout the Bible there are stories of women who had incredible faith. They believed God's promises when their circumstances made it seem impossible.  They stood in prayer for their families, and God used them in powerful ways.  In this series we'll take a closer look at the lives of several of these women and see what we can learn from them about what it means to be a woman of faith.
1. Women of Faith: Hagar
2. Women of Faith: Sarah
How can we pray for you today?