Life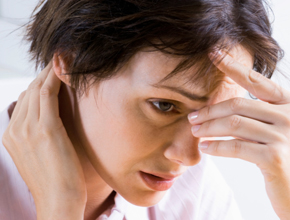 Some of us are hardwired to try to please everyone. We were the kids growing up who actually listened… well, most of the time. We cared what our parents and teachers thought and wanted to make them happy. It was easy to become a people pleaser because the applause reinforced it — made us believe that we weren't much unless we were measuring...
Featured Content
Don't Guard Your Heart Stop guarding your heart. Maybe this seems counterintuitive. "Guard your heart" is an...

Get a Life! Photo by Melissa Ford "When I was a teenager, my parents divorced and...