Banana Bread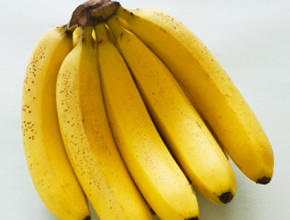 Ingredients:
1/2 cup margarine
1 cup sugar
2 eggs
2 cups flour
2 teaspoons baking powder
4-6 very ripe bananas
1 teaspoon vanilla
1/2 teaspoon salt
Directions:
Beat margarine, sugar and vanilla. Add eggs one at a time. Sift dry ingredients. Mash bananas and add. Blend well. Pour into a loaf tin. Bake at 350 degrees F. for 1 hour.
Recipe from Super Tasting Allstar Recipes, from the parents, students and teachers of Langley Fundamental Middle School.