I can't be happy no matter what I do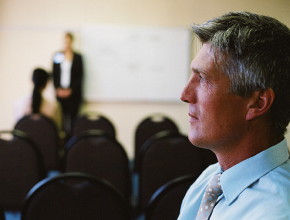 I can't be happy whatever I do. I try everything, but all the things that were making me happy aren't making me happy anymore. I get angry too much and sometimes I don't want to see anybody. Also, when I look at the mirror, I can't like myself. I've been feeling like this for 3 months.

Advice: Usually at the onset of depression there is an identifiable event that either triggered the unhappiness, or caused it. Can you think of what that event was three months ago? If this onslaught was at a certain point in time and you can't pinpoint it, then you need to make an appointment with your doctor. Something is causing the seratonin level in your brain to drop. Let us know what you come up with.