Spirituality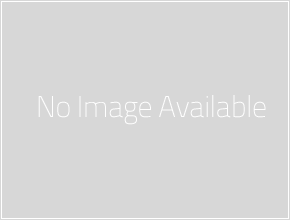 People commonly warn teenagers about the dangerous belief in their own invincibility: driving drunk, skateboarding in the street, experimenting with drugs, even contact sports are all examples of triggers for that particular lecture. But who can prepare themselves for the dagger that pierces teenage invincibility without warning? Who wants to acknowledge...
Featured Content
The Christmas Story The Gospel according to Luke (Luke 2:1-20) About that time Caesar Augustus...

6:52

Life Can Change In An Instant In West Texas they say that football is life.  For Baron...