Self-esteem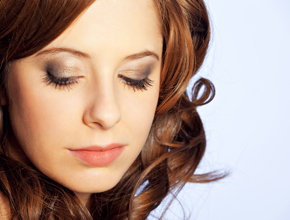 "Sometimes I feel like you're worthless!" said the voice on the phone. "Well then," I replied.  "I suppose we shouldn't be together." I hung up. After months of trying to end things, of breaking up with him repeatedly, I finally had the courage to let my boyfriend go once and for all. In the aftermath of that final phone call...
Featured Content
How to Live Single in a Marriage-Minded Society Being a single woman over thirty can often be summed up...

10:26

The Obituary of Richard Cory There's a line in a Colin Hay song that says, "I'm...