Divorce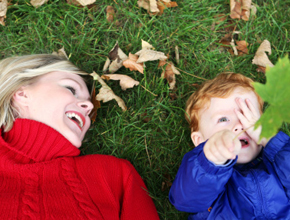 They say that "Life is always greener on the other side of the fence" and sometimes that seems to be true.  In the midst of divorce it's easy to think that everyone else's life is going better than our own.  But that can be dangerous thinking. Contentment is something that comes from within. We can't order it from Sears, take a pill...
Featured Content
As Of Today, I Am Divorced Related: Read Daniel's story of facing separation and divorce. Here are the facts: One,...

6:54

I Just Called To Say "I Love You" Don and Jen's love story started at a pool in Vancouver....