Communication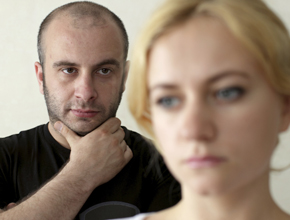 Men, if you want to have a great relationship here is my advice to you: Stop trying to cheer up your girlfriend or wife.  I know this might not make sense to you right now, but trust me, it'll be one of the best things you can do for your relationship. As a brand new husband, one rookie mistake I repeatedly made was always trying to fix my...
Featured Content
6:54

I Just Called To Say "I Love You" Don and Jen's love story started at a pool in Vancouver....

The Power of Sorry "Love means never having to say you're sorry." Do you remember that...