Family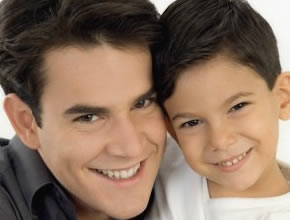 I was the lone female at a men's conference... a rare opportunity to speak. As I stood at the podium I saw the faces of some men whom I knew, whose wives and kids I also knew. I was aware of some of the challenges in their homes. Yet as I looked out I saw men who truly wanted to be good husbands and dads. Some had come to their positions as...
Featured Content
5 Ways to Survive Flying with Kids Recently there was a young family sitting behind me on my...

2:46

Making the Grade What makes you worthy? Good enough? Is it when you have meals...