Spirituality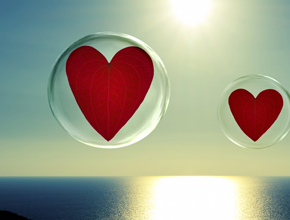 July 6, 2008 - that was the day Michael popped into my eHarmony inbox.  You have a match waiting for you.  If you've ever been on eHarmony, or any dating website, then you know that those words are enough to fill you with hope and dread all at the same time. Before I tell you what happened next, I should rewind a little. In July 2008, I was...
Featured Content
Finding God In A Snowy Morning I woke up early last Saturday morning, before dawn, when the...

6:52

Life Can Change In An Instant In West Texas they say that football is life.  For Baron...