Devotional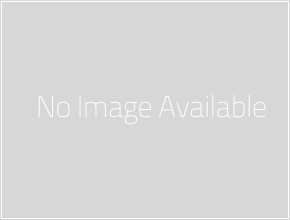 Life gets complicated. Don't go it alone. Talk to us. Join us for our Daily Devotional Chat today in our Women's Chatroom at 10:30 am EDT. "Long, long ago he decided to adopt us into his family through Jesus Christ" (Ephesians 1:5, The Message) When he arrived in his new home in North America, he weighed far less than the average...
Featured Content
Karen Braun No biographical information is currently available for this author. Please contact us...

La Von (Petey) Prater Petey Prater is a Beaverton, OR writer and speaker who can be...