Relationships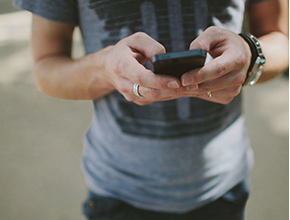 Last week, I read Jarrid Wilson's article in which he admitted to an unhealthy, destructive relationship. He could see the potential that relationship had to destroy not only his marriage, but his relationship with God, so he was ready to end it. The culprit? His cell phone. I felt a stab of convicting guilt. That same day, I was having lunch...
Featured Content
2:19

The Truth About Soul Mates "The whole notion that there's one person for us comes from...

How To Have A Great Marriage Haven't we all fantasized about the great skills and qualities our...