Sex And Love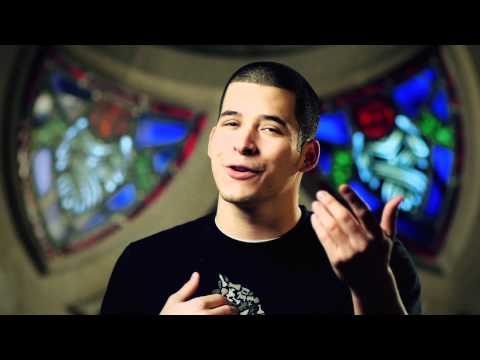 [youtube https://www.youtube.com/watch?v=I4OK9DmLpCY] Video by: Jeff Bethke Disney movies and chick flicks have a lot to say about love, but what is marriage really like? Contrary to what you may have heard, it's not love that sustains the promise, it's the promise that sustains the love. Marriage is first and foremost a commitment,...
Featured Content
2:19

The Truth About Soul Mates "The whole notion that there's one person for us comes from...

Help! Our Sex Life Has Gone Cold Most people love to talk about sex—that is—until it goes cold: "It...