Spirituality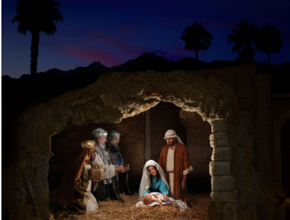 The Gospel according to Luke (Luke 2:1-20) About that time Caesar Augustus ordered a census to be taken throughout the Empire. This was the first census when Quirinius was the governor of Syria. Everyone had to travel to his hometown to be accounted for. So Joseph went from the Galilean town of Nazareth up to Bethlehem in Judah, David's hometown,...
Featured Content
6:52

Life Can Change In An Instant In West Texas they say that football is life.  For Baron...

Peace...Where Are You? Peace – it's elusive sometimes, isn't it? What happens when peace...