World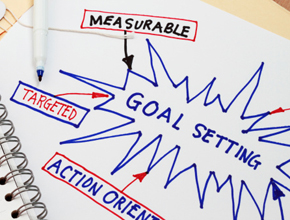 Are you trying to get noticed and advance your career in this difficult economy? You're going to need a strategy. S.M.A.R.T. goals can help you here. S.M.A.R.T. stands for Specific, Measurable, Action-Oriented, Realistic and Time-bound. Specific answers the questions what, why and how?  Identify what it is that you need to accomplish. Outline...
Featured Content
How It Feels To Be Free I am in the process of buying my very first home....

2:42

Is Your Testimony Reliable? This is part 3 of 33. Click here to go back...