Goals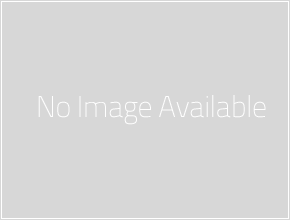 I read a great quote the other day:  "It's a terrible thing, I think, in life to wait until you're ready. I have this feeling now that actually no one is ever ready to do anything. There is almost no such thing as ready. There is only now. And you may as well do it now. Generally speaking, now is as good a time as any." -Hugh Laurie It...
Featured Content
Make Your New Year's Resolution Stick The New Year is upon us. Do you have a New...

4:52

Following Your Dream Is there a certain age where it becomes silly to continue...