Stress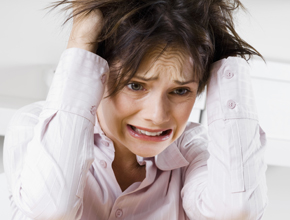 Stress is a normal physical response to events that make you feel threatened, or upset your balance in some way. When you sense danger – whether it's a real or an imagined one – the body's defenses kick into high gear in a rapid, automatic process known as the "fight-or-flight" reaction, or a stress response. The stress response is your...
Featured Content
Headache-Free Holidays The holiday season is traditionally a busy time filled with happiness...

Speak Up This past week I have been, quite literally, voiceless. A bad...