Advice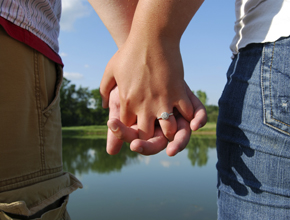 If you do a Google search on "wedding stress" you'll get over 70 million results.  Which is stressful.  Weddings are a joyous celebration, but as any bride or groom knows, they are also inherently stressful. Researchers have found that getting married is actually more stressful than getting fired. Between money issues, family issues, and...
Featured Content
Divorcing? Take Care of Your Finances Editor's Note: It is always our hope that a couple is...

0:58

Unrealistic Demands Whose life is it anyway? There's so much to do, and...