Health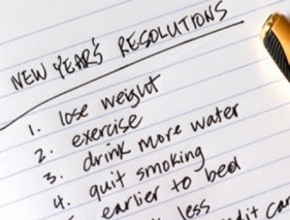 The New Year is upon us. Do you have a New Year's Resolution? Well, if you're like most North Americans you have at least one resolution. And, if you are like the majority of these promise-makers, your resolution is probably related to health and fitness. For many it is a promise to eat healthier, exercise more, and  lose weight. While resolutions...
Featured Content
Embracing my Depression Depression is much more common that I expected. I remember being...

6:52

Life Can Change In An Instant In West Texas they say that football is life.  For Baron...