World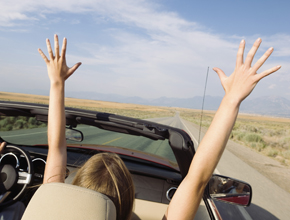 I am in the process of buying my very first home. I've rented for 12 years and finally – amazingly - it's time. The offer has been made and accepted and if the home inspection passes they're going to give me the keys. The last two places I've lived in I've had to move out on someone else's schedule – once because the house was sold...
Featured Content
3:03

What is Truth? What is truth to you?  Is the bible always truth? Does...

5 Facebook Fights in Marriage Kids. Sex. Money. According to therapists, these are the most common...