Workplace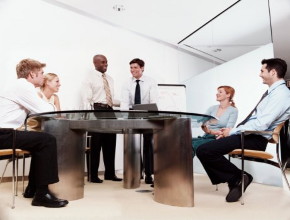 I'm a driven individual. I'm passionate and single-minded about what I do. When I look at the organization I'm responsible to lead, I want us to be the best we can possibly be. I want us to do the right things, the right way. I like to be right. Sometimes being right is wrong. This is a lesson I've learned as a leader. I can come up with...
Featured Content
1:17

How to Keep Your Family First Being an entrepreneur can be a risky business. The founder of...

The Consequences of Bad Decisions Bad decision making strategies lead to bad decisions and bad consequences....