World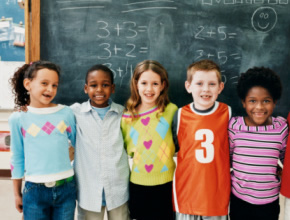 There was a video on CNN yesterday that stopped me in my tracks. It wasn't footage from Thailand, or election coverage.  It is a video of a little 5 year old girl  sitting in front of an image of 5 cartoon children. The children are all wearing the same dress and the same expression, only the color of their skin is different.  An interviewer...
Featured Content
6:52

A Few Weeks Later Loneliness - it may be what we fear the most. Maybe...

5:24

Relationships are Key The fact that God has a sense of humor isn't lost...