Baby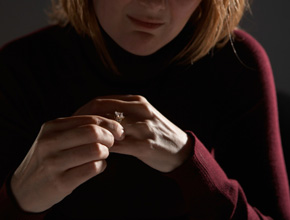 I did not want to be another divorce statistic, but the numbers were not in our favor. My husband Rudy is a bus driver and I work in dentistry - both careers that rank high in divorce statistics. We have a severely handicapped son. We struggled financially. My husband has been fighting depression for most of his life. My life and my marriage were...
Featured Content
Missing Pieces Many people have what I call a 'missing piece' in their...

Do You See? "See what you have to look forward to now?" The whisper in...