Becoming A Christian
9:25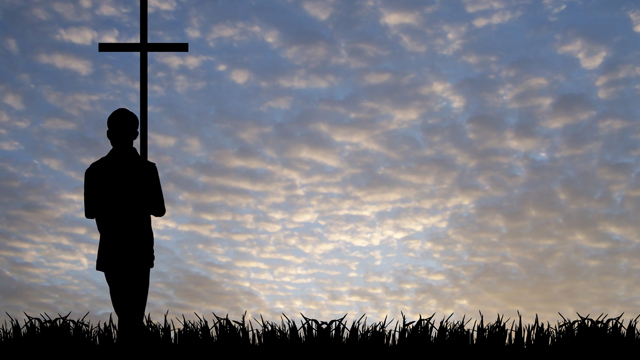 What difference does believing Jesus rose from the dead make? At the heart of the Christian message is the claim that Jesus was raised from the dead. This is the central moment of history. It confirms God's reality. It confirms that Jesus is the Son of God, and it confirms that there is life after death. In these videos, we have explored the evidence...
Featured Content
6:34

Afterlife - Why It Matters Is there evidence of God, and what really happens when we...

8:36

Afterlife - Did Jesus Really Die? Was Jesus raised from the dead? Did he really die, or...