LIFE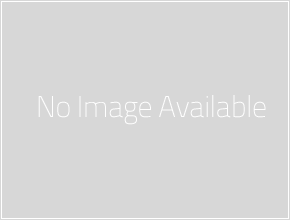 People commonly warn teenagers about the dangerous belief in their own invincibility: driving drunk, skateboarding in the street, experimenting with drugs, even contact sports are all examples of triggers for that particular lecture. But who can prepare themselves for the dagger that pierces teenage invincibility without warning? Who wants to acknowledge...
Featured Content
From Life to Death Within seconds, a night can turn into one big blur. Red...

3:49

Come Awake "How are you?" -- How many times have you heard that...