Loss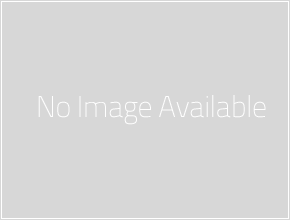 People commonly warn teenagers about the dangerous belief in their own invincibility: driving drunk, skateboarding in the street, experimenting with drugs, even contact sports are all examples of triggers for that particular lecture. But who can prepare themselves for the dagger that pierces teenage invincibility without warning? Who wants to acknowledge...
Featured Content
Mourn It is fascinating that we can associate certain places to our...

4:49

Do You Need A Fresh Start? Tory  Weber was just 16 years old when his grandparents were...