Truth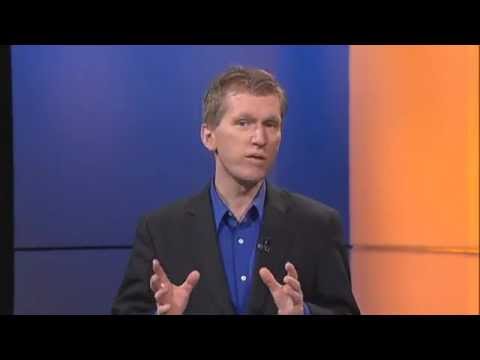 [youtube https://www.youtube.com/watch?v=QzZnW7r5Ygk] There is no doubt that the Bible tells some of the greatest stories of all time. There are countless stories: like the one about a great flood, a shepherd boy beheading a giant, a man impaled on a cross, and another about an empty grave. The battles are fierce and the songs are captivating. But,...
Featured Content
2:57

Is It Arrogant to Say Only Christianity is True? Are Christians arrogant for believing they are right? Christians have been...

4:00

Writing in Mosaic Times Next: The Kingdom of Ebla The Bible is heralded as a wonderful and...