Dishonesty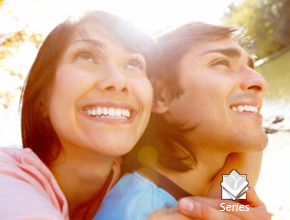 LIAR! This word in itself conjures up many different emotions in us. Trust is a major foundation in marriage and therefore worth protecting. There are six love busters that marriages need to be careful of.  This study focuses on the issue of dishonesty vs. honesty in several areas:  emotional honesty, historical honesty, current honesty and future honesty.  We will look at several things:  ways of being dishonest, why honesty is important, total honesty as a policy, (do you agree or disagree) and how to put a plan in place to overcome dishonesty and create more intimacy in your marriage.  This study uses the principles from the book Love Busters by Willard F. Harley Jr.
Let's face it everyone has a tendency toward dishonesty in one area or another, some things are hard to admit about ourselves.  There are four areas of honesty to consider as you do this study: Emotional honesty, revealing your thoughts, feelings, likes and dislikes.  Historical honesty, revealing issues of the past particularly that reveal your weaknesses.  Current honesty, revealing the events of your day and activities.  Future honesty, revealing future plans and regarding your spouses' input.
How do we deal with the issue of honesty in marriage? Some people think it is ok to have secrets, "after all we are two different people".
Honesty is so valuable as we adjust to each other because we continually grow and change as time goes by.