Rekindling the Romance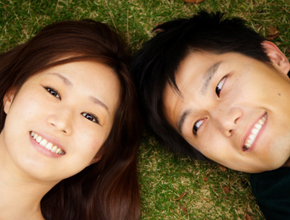 We all know that romance is a necessary ingredient for a happy marriage, 
but what do you do when that loving feeling has gone away?  It takes work, but it is possible to reignite the spark that made you want to get married in the first place.  In this video you'll discover practical tips on how to be romantic and stay on the path of romance as you continue to grow in your marriage.  Romance doesn't have to look like a dozen roses.  Come and see how simple romance can be.

Once you've watched the video take some time to work through the questions below.  When you hit "send" your answers will go to a study coach who will respond by email.