The Gifts of Christmas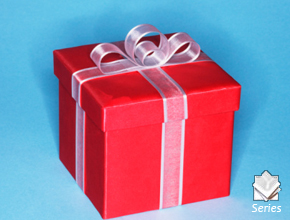 Christmas isn't all about presents, but there are Christmas gifts we can treasure. 
They are the gifts that don't come with a price tag, and we've chosen four to explore this holiday season! Take each online lesson to see how these gifts can make a difference in your life this Christmas.
The Gifts of Christmas: True Friendship
The Gifts of Christmas: Peace
The Gifts of Christmas: Understanding
The Gifts of Christmas: Faith