Study: Who is Jesus?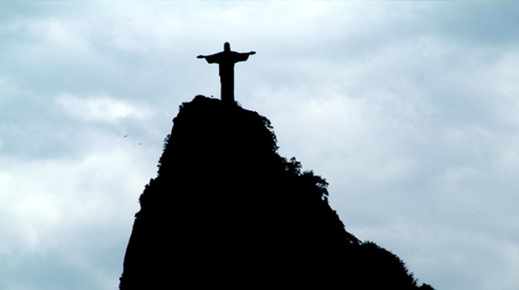 Some people claim he's a great teacher. Others think he's a prophet. Some dismiss him as a liar or even a madman. Millions hail him as Savior and Lord. Whatever people think of him, nobody can deny that he stands at the very crux of human history.
The biblical record of his life shows that Jesus was born to a virgin, lived a sinless life, taught throughout Palestine for about three years, was crucified and then rose back to life three days after his death. The Bible claims that more than 500 people saw him alive after this miraculous event. How could a mere man have lived such a life? The miracles Jesus performed, his death on the cross, his resurrection, his ascent to heaven–all point to the fact that he was no ordinary leader.
Above all, Jesus called his followers into personal relationship. He encouraged forgiveness and love for all people, but specifically he invited us to experience the love of God the Father through a relationship with him. No other prophet in history claimed to forgive our failure, claimed to be God, or ultimately gave up his life for us. His invitation was world-changing and you can read more about it here.
Take this study to learn about how Jesus was and how he relates to our lives today.