@powertochange:
Whether it is growing in your relationship with God personally or with a group, or giving a booklet to someone who… https://t.co/oq1okOXh5r
- Tuesday Feb 5 - 10:07am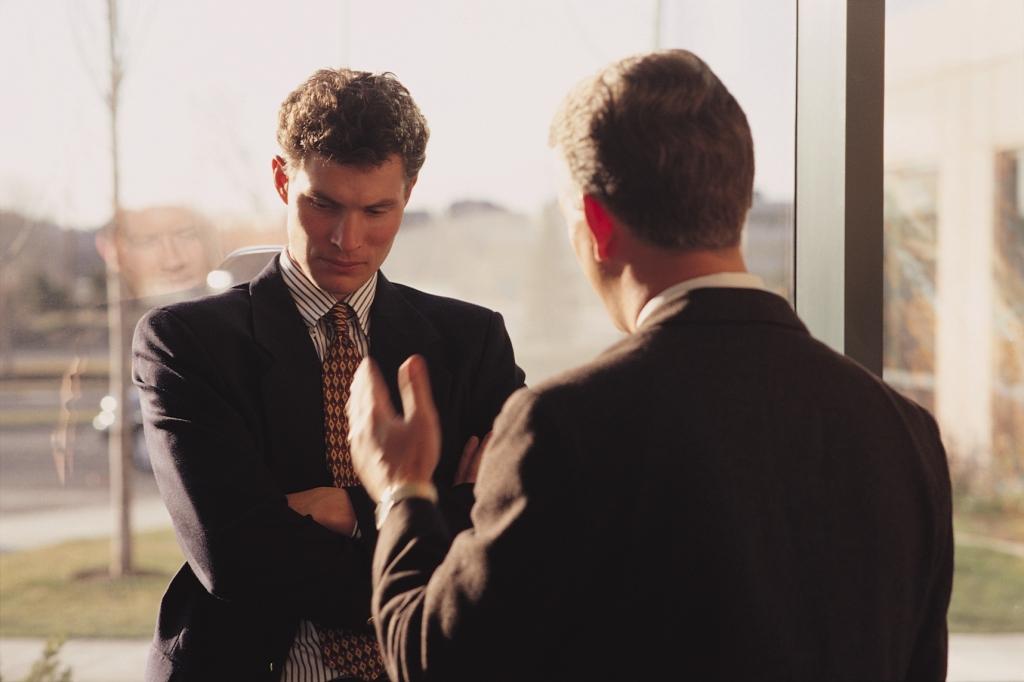 How to Fight Evil
"And the Lord's servant must not be quarrelsome but kind to everyone, able to teach, patiently enduring evil, correcting his opponents with gentleness. God may perhaps grant them repentance leading to a knowledge of the truth, and they may come to their senses and escape from the snare of the devil, after being captured by him to do his will." (2 Timothy 2:24-26)
How often do you encounter evil?  When you read Paul's words to Timothy, you might think they don't apply all that well to you.  'Evil' and 'opponents' are words you expect to hear in an action movie, not in your everyday life.
The longer I'm a leader, the more I'm aware that I actually encounter evil all the time.  I engage with enemies constantly.  Sometimes the evil and the enemies are obvious:  someone spreading lies about you, or trying to cheat you, or being destructive and divisive.  This is evil you can see coming.  You can call it what it is.
But there's also evil that flies under the radar.  It's the evil that's a part of all of us, left over from the Fall.  Most of us aren't that comfortable with naming it 'evil,' or even 'sin.'  But it's there.  And like it or not, call it 'evil' or being 'only human,' it affects the people around us.  If a member of my staff team walks into my office with a lousy attitude, I'm encountering evil.  If you're working with someone who digs in her heels and refuses to listen, you're encountering evil.   The truth is we all have areas in our lives that are not surrendered to Jesus.  As people are exposed to these areas, they experience the consequences of our lack of repentance.
You can be a leader who fights evil.  In 2 Timothy 2:24-26, the apostle Paul gives an incredible snapshot of a true leader's response to evil.  The best way is not to fight it head on, not to debate or lecture or threaten.  Godly leaders are relentlessly kind.  They teach, yes.  They correct when necessary.  But they are gentle and patient with people's sin.  They leave God room to work.  When I sin, this is the way I need to be treated.  I want those who lead me to give me the time to "escape from the snare of the devil" and come to my senses.
Make no mistake.  This kind of leadership can be difficult.  How do you respond with gentleness, kindness, and patience when it's within your rights to hand out criticism and penalties?  It helps to stay close to the cross.  When I make it a discipline to remember how much evil Jesus has forgiven me, I find it far easier to extend that grace to others.  It also helps to try it.  Not once have I regretted being gentle and patient instead of the opposite.  I doubt you will either.
---
STAY CONNECTED
Power to Change Newsletter