@powertochange:
Whether it is growing in your relationship with God personally or with a group, or giving a booklet to someone who… https://t.co/oq1okOXh5r
- Tuesday Feb 5 - 10:07am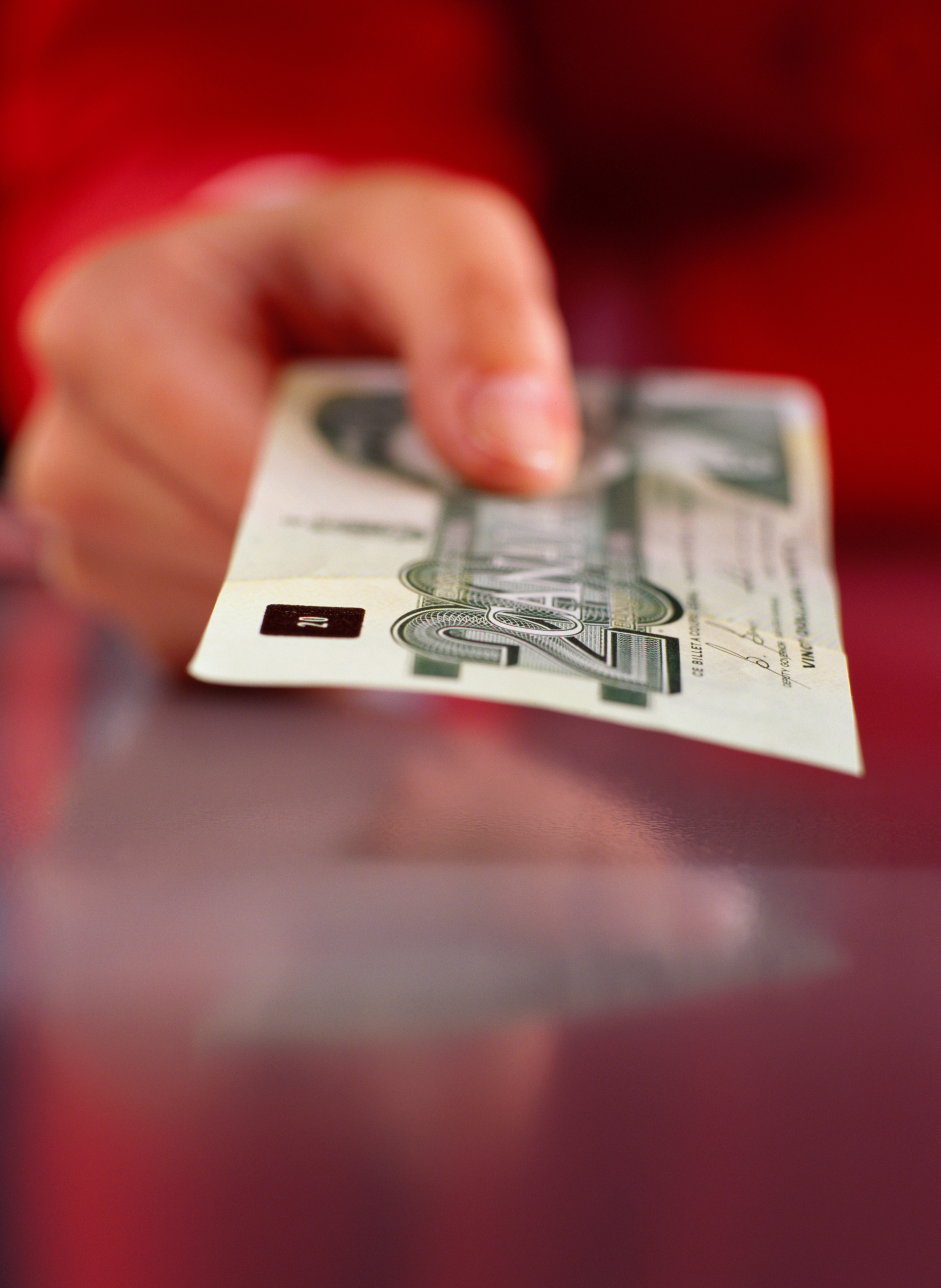 Leaving the Last Dollar on the Table
"Leonard, I'm going to teach you something about business," my dad said to me when I was just start starting out.  "In every deal, leave your last dollar on the table."
"What do you mean, Dad?"  I asked.  "The last dollar on the table is always the sour one," he explained.  "Whether you're negotiating a salary offer, or buying fertilizer, or negotiating to buy a car – leave the last dollar on the table.  Let people make money.  It helps build the community.  It helps other people.  You'll never regret it."  My father didn't mean I shouldn't negotiate to make sure the deal is fair.  He wanted me to make sure the deal was good for both sides.
The more I learned about business and life, the more I realized he was right.  I've watched some business leaders do the opposite.  Some people grab that last dollar every time, almost implying that for them to feel good, the other person needs to lose.  But by the second or third negotiation, no one's excited to do business with them.
It's far better to be the one caring more about others, the one who's fair and generous.  Before long, people will see what you're like and start to trust you.  By the time you get to your next deal, you're likely to hear, "You're always fair.  You always care a little more than you should.  If this is good enough for you, it's good enough for me."  Business starts to happen amazingly fast.  It's better to just let that last dollar go.
Really, this is a Christian principle:  "Love your neighbor as yourself."  Sometimes, it may feel like a sacrifice.  In the end, though, you'll gain far more than you lose.  Let me give you an example in my life.  After years and years of practice at always leaving the last dollar on the table, a choice piece of land came up for sale.  I went straight to the owner and he made me an offer.  It was a fair, middle-of-the-road price.  He could easily have easily asked for more and I could have offered less. But it was a fair deal, and I accepted it just the way he offered.
I had coffee with this owner a few days later.  "Ever wonder why you got that land so easily, Leonard?"  I gulped, not sure if I wanted to hear the answer.  "I watch you in the community.  You care about the young people.  You serve in the church.  You lead people to Christ.  My wife and I were talking it over, and we asked ourselves, 'If we sell this land to Leonard, and he does really well with it, where will the money go?'  The answer was obvious:  it will go to helping people in the community.  I could have sold that land to anyone, but I wanted you to have it."
---
STAY CONNECTED
Power to Change Newsletter