@powertochange:
Whether it is growing in your relationship with God personally or with a group, or giving a booklet to someone who… https://t.co/oq1okOXh5r
- Tuesday Feb 5 - 10:07am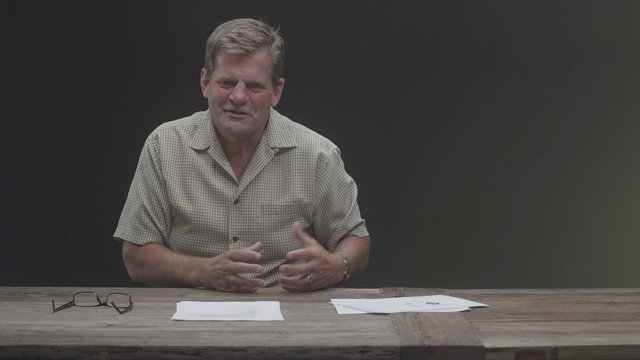 Try Personalizing this Prayer
Sometimes all it takes is a small change to transform your perspective.
Ephesians 1 has always been a powerful piece of Scripture for me. Friends of mine encouraged me to insert my own name into the passage, and pray it that way. It's been encouraging me ever since, so I thought I would share it with you in this video.
Why don't you try it?
Question for you:
Maybe you've tried this with other sections of Scripture. Which ones have encouraged and challenged you the most?
---
STAY CONNECTED
Power to Change Newsletter